First "Policy Lab" tackled the issue of labour market resilience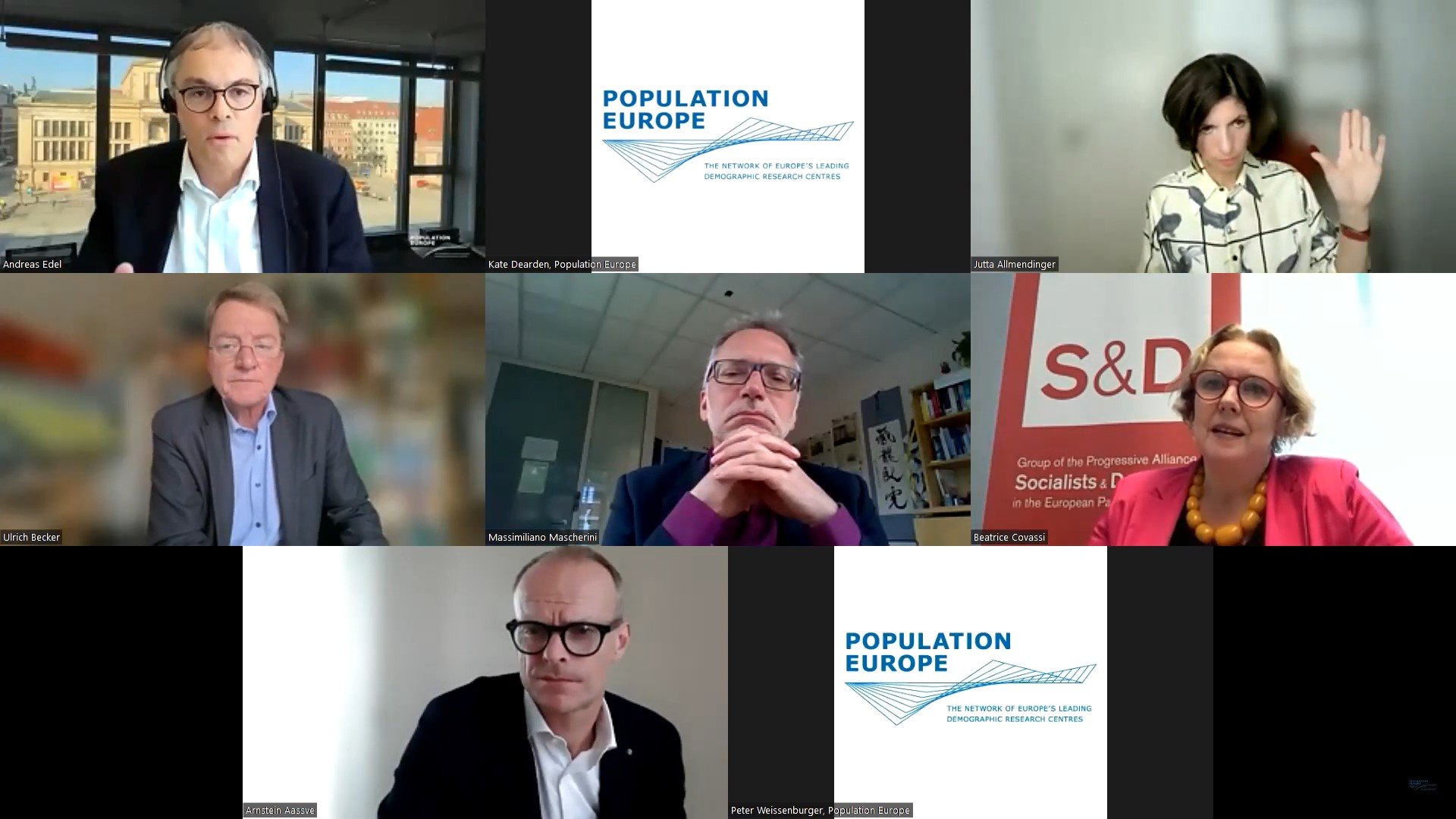 A public panel of European experts on the subject of work has launched the "FutuRes Policy Lab". The experts from science and politics came together online on Tuesday, June 27 2023, invited by Arnstein Aassve, the FutuRes project's head of research.
They discussed the question: "Work Better to Work Longer? Quality of Working Life as Key to a more Resilient Labour Market".
Arnstein Aassve was joined by Beatrice Covassi, Member of the European Parliament, by the president of the WZB Berlin Social Science Center, Jutta Allmendinger, by Massimiliano Mascherini, Head of the Social Policy Department at the European Foundation for the Improvement of Living and Working Conditions (Eurofound), and by Ulrich Becker, Director of the Max Planck Institute for Social Law and Social Policy in Munich.
The "FutuRes Policy Lab" is a platform for exchange between research and policy in Europe. It is part of the research project "FutuRes - Towards a Resilient Future of Europe", which investigates policy strategies to promote societal resilience.
View the video of the event here.
To connect with the Policy Lab, follow on Twitter or Linkedin.