Age Platform Europe: FutuRes kicks off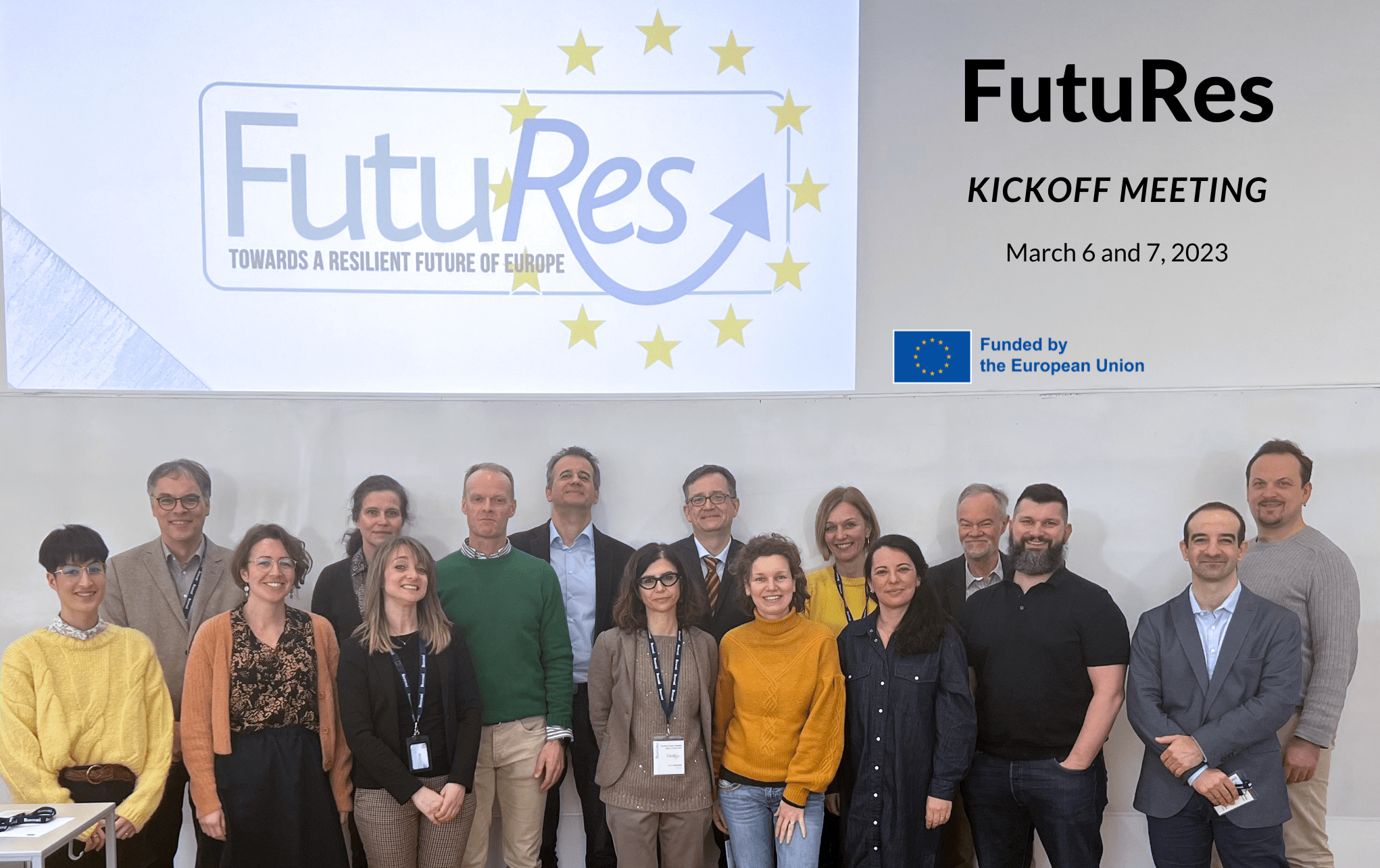 What does resilience in older people mean? How can we strengthen it while ensuring their rights are respected? This is what the new EU-funded project FutuRes, kicked off last March, will explore. As a partner in this project, AGE Platform Europe will address the aspects of human-rights and non-discrimination.
From 6 to 7 March 2023, we attended the Kick-Off meeting of the Horizon Europe-funded FutuRes project, where we met the professionals who are going to work on the project for three years. "FutuRes - Towards a Resilient Future of Europe" intends to conceptualise the meaning of resilience for older persons from a life course perspective and human rights-based approach.
Continue to full article