What is FutuRes Project about?
A team of Europe's Crisis Resilience experts who will identify policies of resilience for ageing societies.
FutuRes Project is part of HorizonEurope Research Programme.
See more
Partners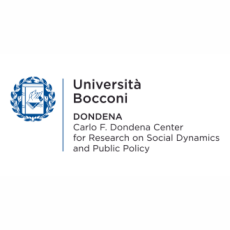 Bocconi University - Dondena Centre
Carlo F. Dondena Centre for Research on Social Dynamics and Public Policy (Dondena), Bocconi University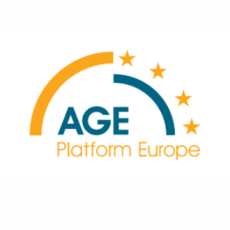 AGE Platform Europe
AGE Platform Europe, a European network of non-profit organizations of and for people aged 50+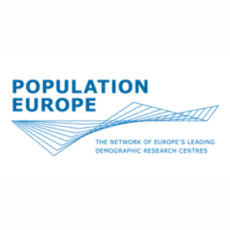 Population Europe
Population Europe, the network of Europe's leading Demographic Research Centres.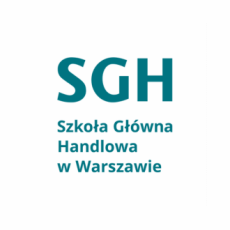 SGH Warsaw School of Economics
SGH is the oldest and the most prestigious university of economics in Poland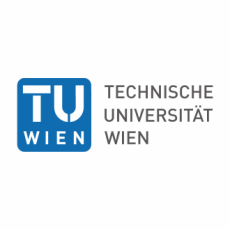 Technische Universität Wien
The Vienna University of Technology is Austria's largest research and educational institution in the field of technology and natural sciences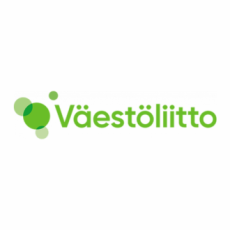 Population research Institute - Vaestoliitto
The Population Research Institute conducts research on families, relationships and Finnish population.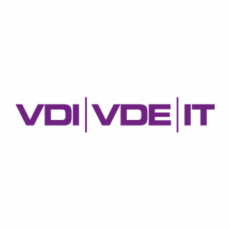 VDI/VDE Innovation + Technik GmbH
VDI/VDE Innovation + Technik GmbH is a leading service provider for issues related to innovation and technology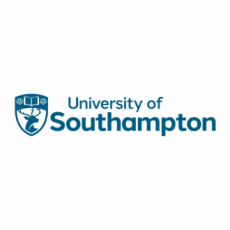 University of Southampton
The Centre for Population Change (University of Southampton), since its establishment in 2009, has rapidly become the top place for research and study in demography in the UK.