Associate Professor
Image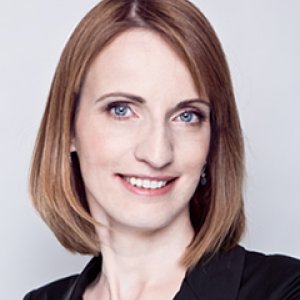 Iga Magda is Associate Professor at the Warsaw School of Economics and Vice President of the Institute for Structural Research (IBS) in Warsaw. Previously she worked at the Ministry of Labour and Social Policy, coordinating research projects and participating in the EU and OECD working parties on employment and social affairs.
She was also a visiting researcher at ISER, University of Essex and CReAM at University College London.
Her work is centered on labour economics, in particular wage and income inequalities, human capital, gender gaps, family policies and non standard employment.